"The nation's best thinker among politicians since Lincoln and its best politician among thinkers since Jefferson."
1962
During the Kennedy Administration, Moynihan writes the Guiding Principles for Federal Architecture, which remains the design blueprint for  U.S. government architecture to this day.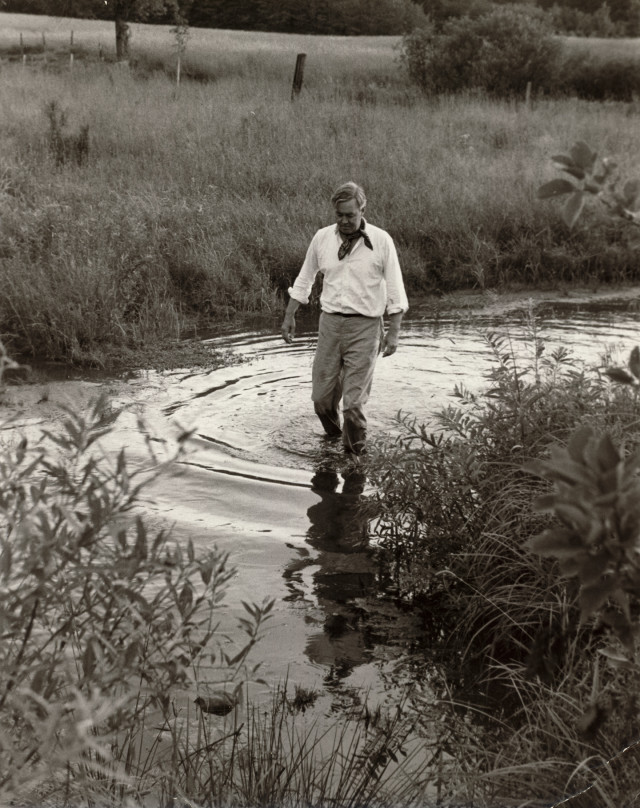 1963
Writes Beyond the Melting Pot: The Negroes, Puerto Ricans, Jews, Italians and Irish of New York City, with Nathan Glazer, one of the most influential books of the 1960's and a cornerstone of the study of ethnicity in America.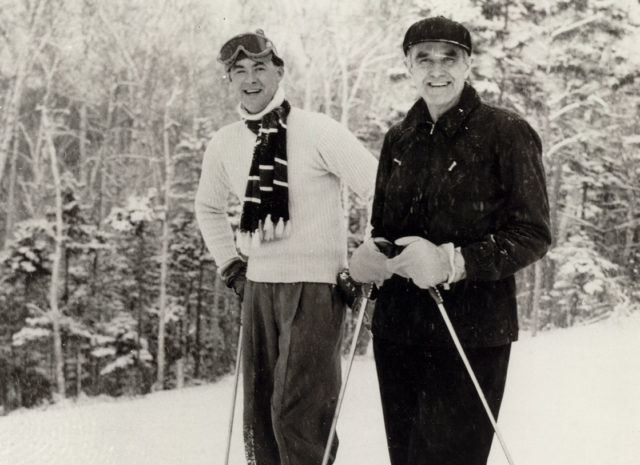 1965
As Assistant Labor Secretary to President Lyndon Johnson, Moynihan writes The Negro Family: The Case for National Action, known as The Moynihan Report. At first deeply controversial, it has since become the most influential government study of its kind and has impacted generations of government officials, intellectuals and academics.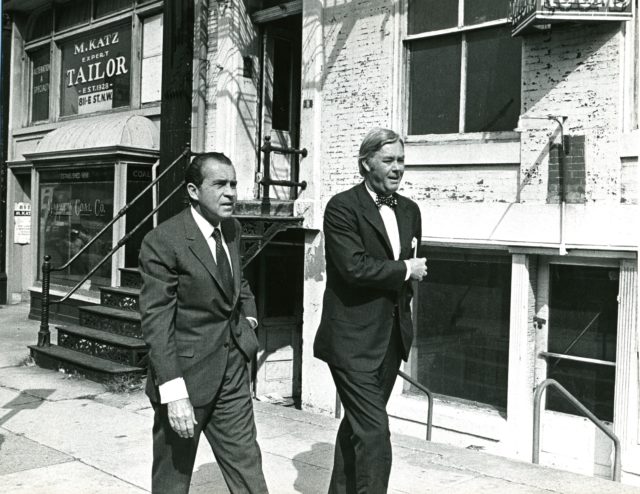 1969
As White House Urban Affairs Advisor to President Richard Nixon, Moynihan — eager for a way to institute a guaranteed national income — convinces Nixon to back the Family Assistance Plan, which passes the House overwhelmingly, only to founder in the Senate Finance committee, where it goes down by one vote.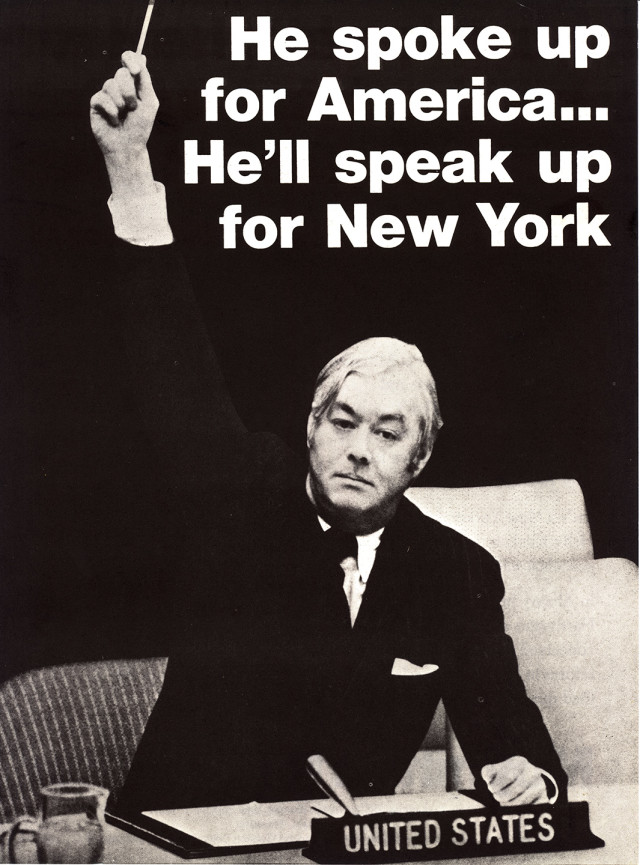 1975
---
Moynihan is appointed by President Ford as US Ambassador to the United Nations, where — in the post-Vietnam era — he reasserts US national pride and argues passionately but unsuccessfully against the "Zionism is Racism" resolution.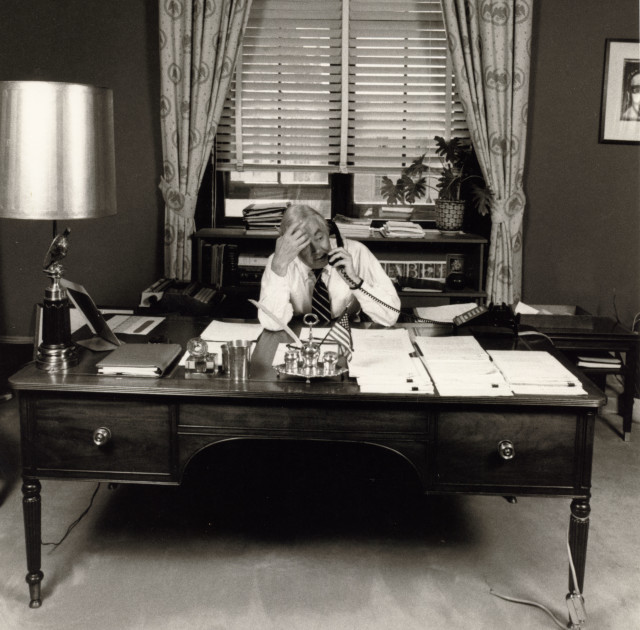 1976
Moynihan is elected to the US Senate as a Democrat from New York, and goes on to win re-election three times, serving for 24 years.
He serves as Chairman of the Finance and Environment and Public Works Committees, helping to pass major legislation on taxes and social security. He is known for his ability to work in a bipartisan spirit with his Republican colleagues.
Moynihan chairs a commission on government secrecy, passes important transportation legislation shifting highway funds to mass transit. He is considered one of the greatest intellects in Senate history.